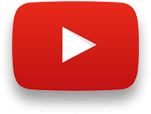 No Greater Love
No Greater Love, the award-winning documentary, invites the audience to experience war and its aftermath from a soldier's perspective.
No Greater Love depicts the combat deployment of the legendary "No Slack" Battalion, 101st Airborne Division, through the eyes of Army Chaplain Justin David Roberts. While deployed in Afghanistan, Justin decided to carry a camera to document the hardships his unit endured. He captured not only the gritty reality of war but also the incredibly strong bond that is forged between soldiers.
Little did Justin know that his decision to carry a camera would culminate in No Greater Love.
---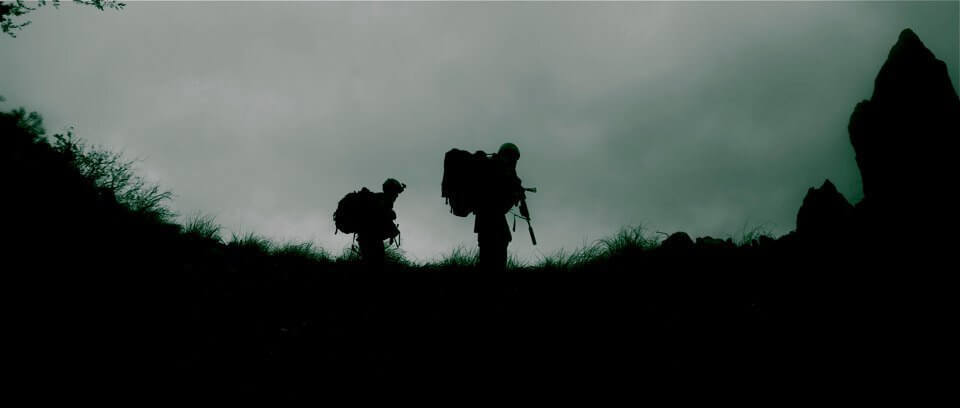 ---
While deployed in Afghanistan, Justin had no intention of making No Greater Love; however, the truly courageous deeds he witnessed (the battalion returned home with over 200 purple hearts) got him thinking about what motivated "regular" guys to become heroes. He asked himself, what drives men to commit acts of valor and sacrifice? Justin discovered that the common thread running through each tragedy was love, and that was a story that deserved to be told.
Layering real war footage with heartfelt interviews with soldiers and Gold Star family members, No Greater Love seeks to help others understand the experience of war and the personal struggles of soldiers, both on the battlefield and once they return home. There are over 20 suicides per day in the veteran population and countless struggles with depression, PTSD, and addiction. No Greater Love strives to create a dialogue about war and promote healing.
"The only way that you can really come back from war is with love. And it has to come from friends, it has to come from family members, neighbors, and the people you were fighting for, and it has to come from each other. That is the only way we can fully come home." - No Greater Love Director and Producer, Chaplain Justin D. Roberts
---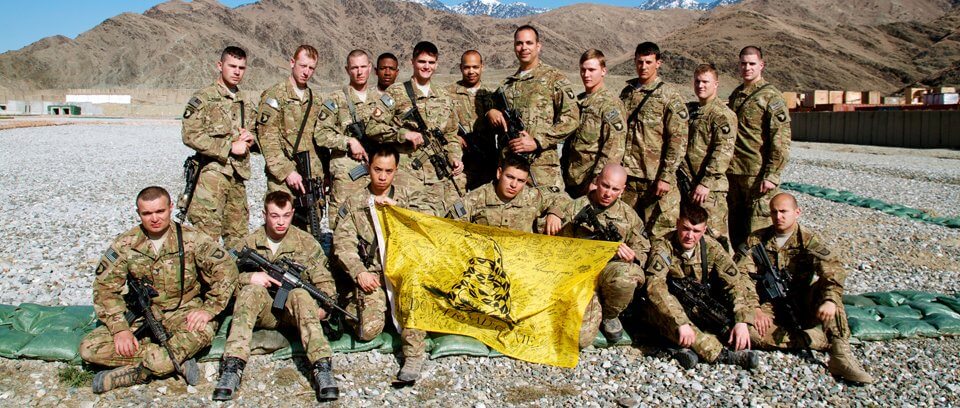 ---
Quotes
"One of the most powerful, best documentaries ever made."
– Dr. Tom Snyder, MovieGuide.org

"... one of the best documentaries of the year..."
– Kam Williams

"'No Greater Love' is a remarkable film about war and its effect on soldiers."
– The Washington Post

"In 'No Greater Love,' [Justin Roberts] skillfully interweaves his video with postwar interviews in which No Slack vets comment on the events caught on camera, and more."
– Variety Magazine

"No Greater Love cuts to the heart of why our warriors serve and needs to be seen by every American."
– General Stanley McCrystal

"The brotherly love of soldiers on the battlefield needs to be a part of their arsenal for the battles to come, far from the combat zone."
– The Leaf Chronicle

"The only solution lies in being able to connect veterans at the local community level."
– Army Times

"No Greater Love is a documentary composed of real footage captured by Roberts in Afghanistan that shows what it is truly like to be at war."
– Stephenville Empire Tribune

"When it seemed the traumatized battalion should be at a low point, the unit began to bond looking out for and talking to each other."
– The Leaf Chronicle
---
SUBSCRIBE
Sign up to receive news and updates.
---